WHY CHOOSE SUPERIOR STRAW BEDDING
We have been producing hay and straw for over 20 years from our home in the southern "thumb" of Michigan.  We produce hay and straw on our 4th generation family farm.  Click on the icons below for more information on our process and the benefits of dust-free, chopped straw for all your bedding uses.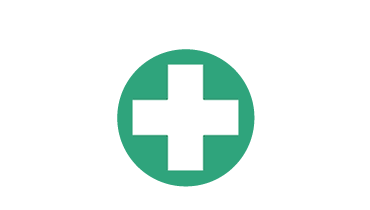 Superior for the health of animals and employees as it reduces the risk of respiratory illness that can occur with other dusty bedding options.  And, it's good for the earth!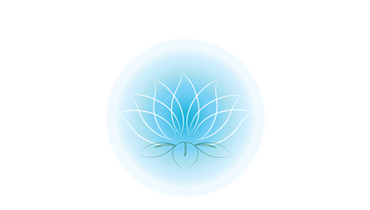 100% natural dedusting process.  The first and only system in the United States!  Click to learn more.
100% premium wheat straw from the great state of Michigan – we have an abundant supply in the Great Lakes region.
Read What Our Customers Have To Say