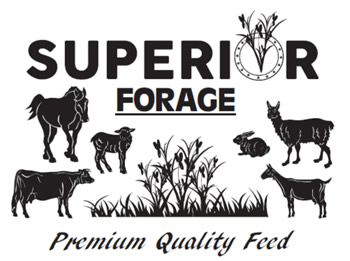 Superior Forage is a dust-free, naturally fermented baleage. The higher digestibility and the softer nature of baleage make it more palatable to horses.
The individually packed bags make the product easy to store and transport.
Horses prefer baleage to hay which reduces waste.
Each pack is compressed to 3 cubic feet and weighs approximately 36lb.
Feed tests are available for all Superior Forage upon request.